Be my Art Director: Units
---
UPDATE: Red Units won. Thank you for helping!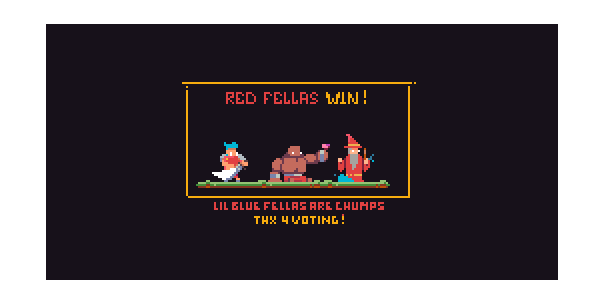 Today I ask my first art question to whoever is out there in electronic world space that will listen:
Which units do you want to see go fwd?
Here is a [very basic] sheet to "TOTALLY NOT INFLUENCE" you in your decision: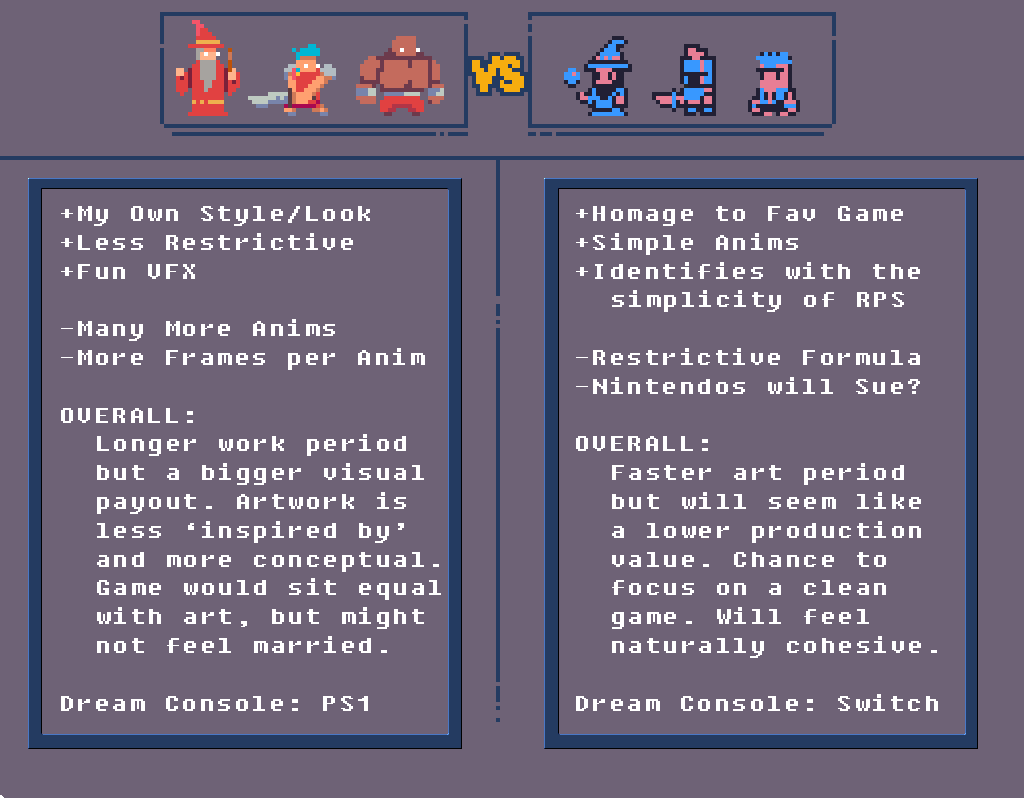 Results will be determined by a small twitter poll. Please vote there!
Twitter Poll-CLOSED
THX for following!